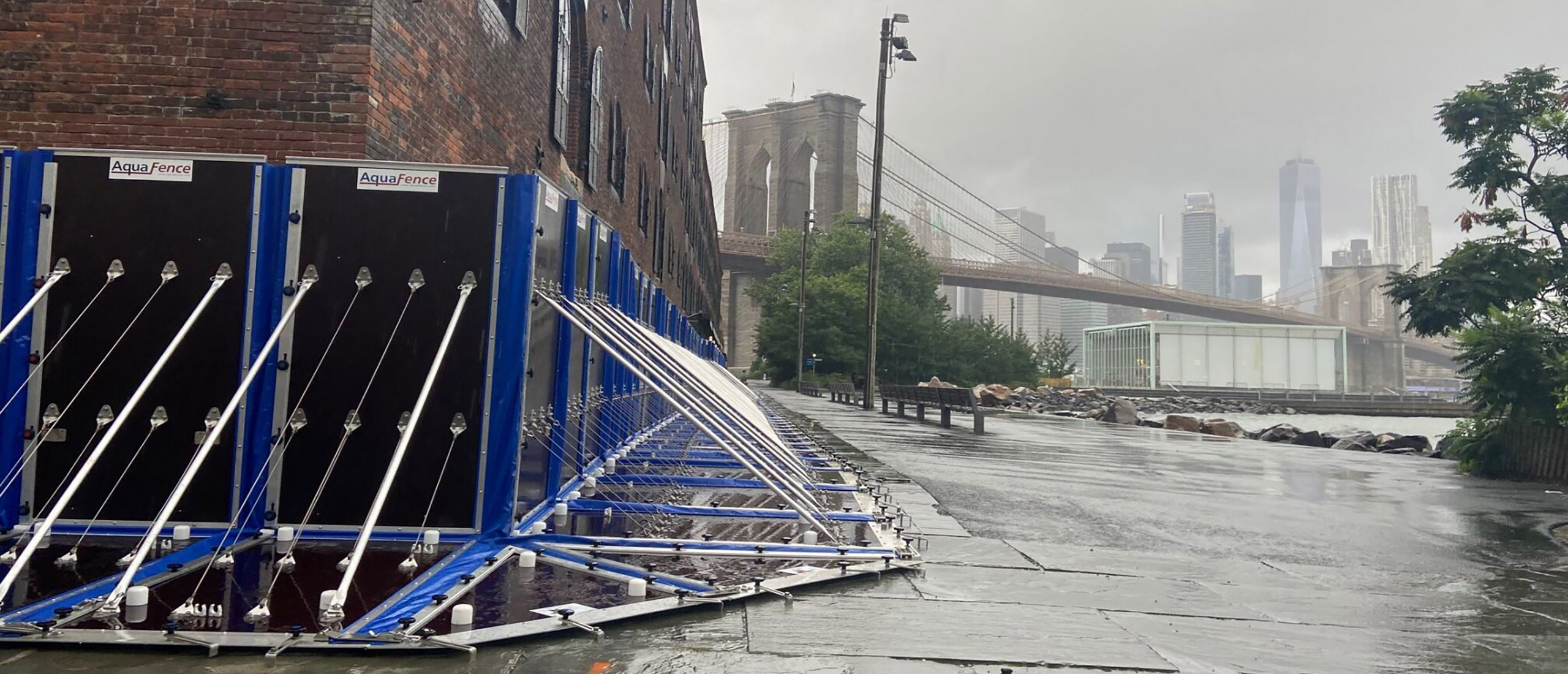 MOBILE DAMS FOR FLOOD DEFENSE

NOVOMAX Ltd.



MOBILE DAMS FOR FLOOD DEFENSE
NOVOMAX Ltd. is an authorized importer and distributor for the Balkans, of the company AquaFence from Norway, the world leader in the production of mobile dams for flood defense.

Mobile dams (walls and shields) of the company AquaFence are the winners of the certificates for the highest level of protection against floods.

Globally, AquaFence protects real estate, manufacturing plants, cities and utility companies worth billions of dollars.

AquaFence received the highest level of ANSI certification in 2013, after many years of testing the system by the US engineering corps ARMI, as well as parts testing and production inspection by FM Global.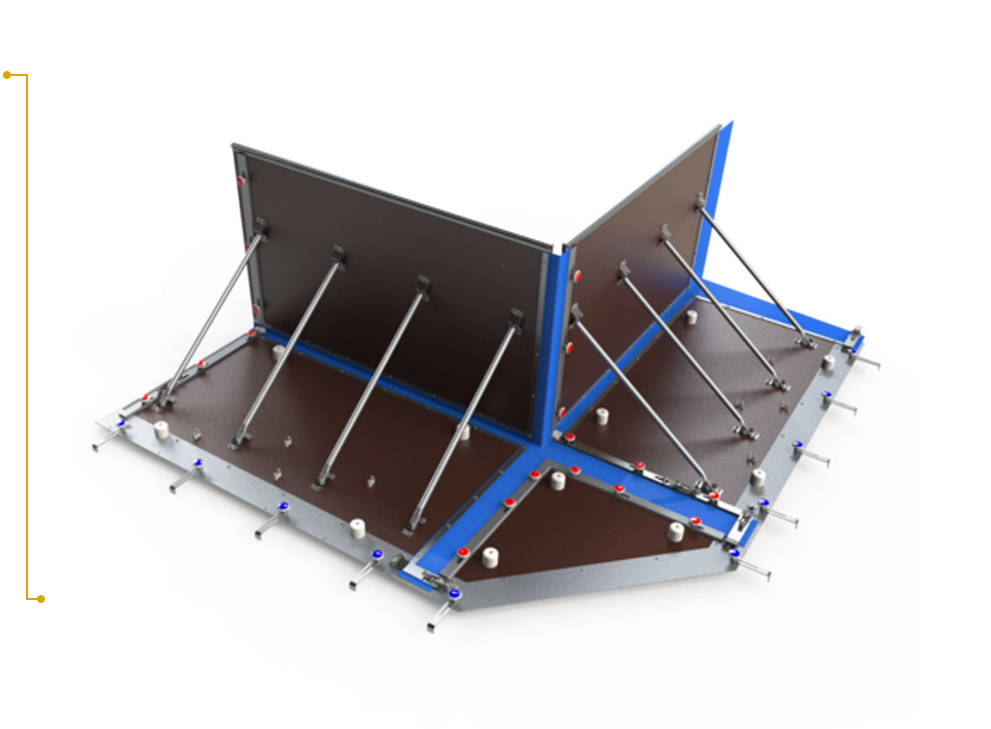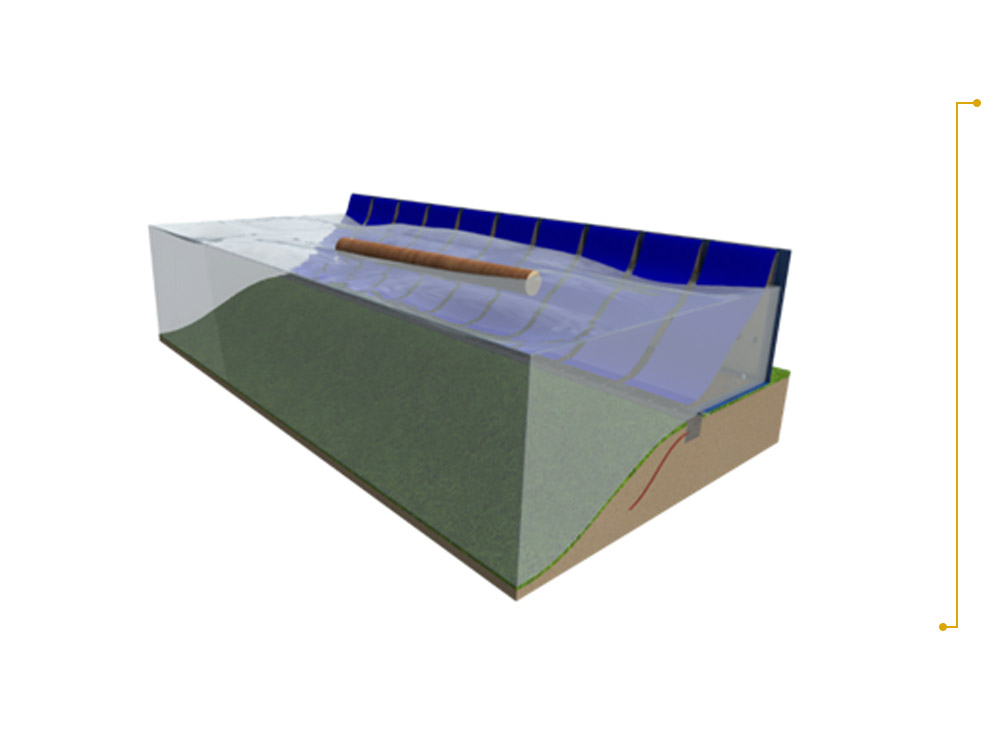 BASIC FEATURES
AquaFence is a portable barrier made of laminate panels of marine class. AquaFence is designed with edge reinforcements, structural girders and flexible membranes for maximum performance and design flexibility.

Cost effective use

The expense of initial usage are not comparable to sand bags / which are contaminated after usage or in the stage of decomposition/. Unlike other ways of flood defense, which have the characteristics of mobile dams, AquaFense mobile dams are the only one in the world with the possibility of using them up to 60 times.

Great mobility, easily transported

The system is easily transported to places in its custom-made boxes.

Uniquely patented design

The only flood protection system that strengthens with increasing of water.

CONTACT FOR MOBILE DAMS
+381691908708

miroslav.trisic@novomax.rs
HIGH-QUALITY OFFER
Through exclusive contacts and agreements with foreign partners we have accomplished the most favorable prices and quality of the offered parts and components.
PROFESSIONAL STAFF
All our staff and sellers are top professionals and proven experts in their fields.
BUSINESS AND SOLUTIONS
Based on our many years of experience we can offer you the highest quality solutions for your needs and challenges.
All rights reserved © 2020 NOVOMAX Ltd.